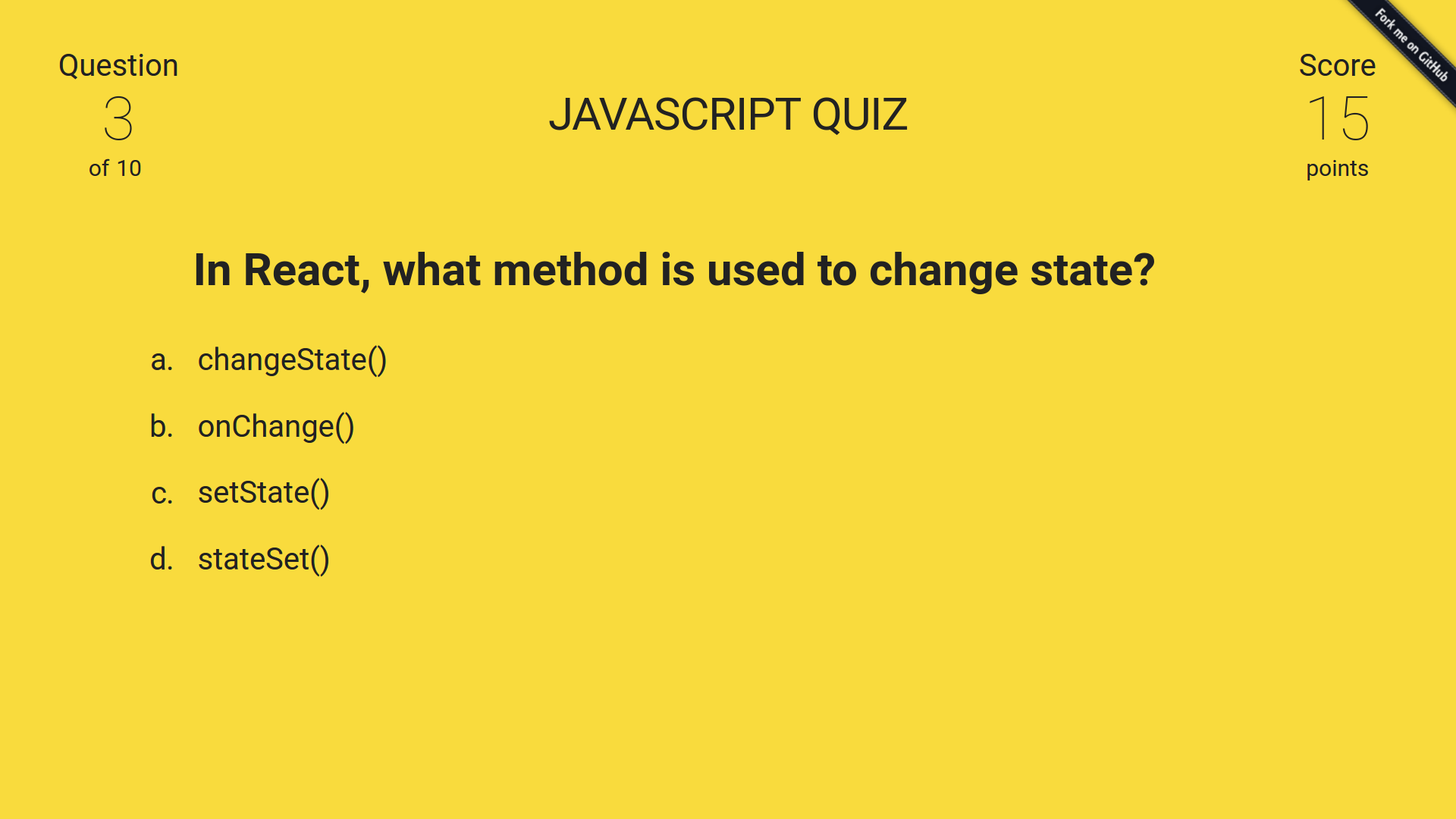 A JavaScript quiz built with React.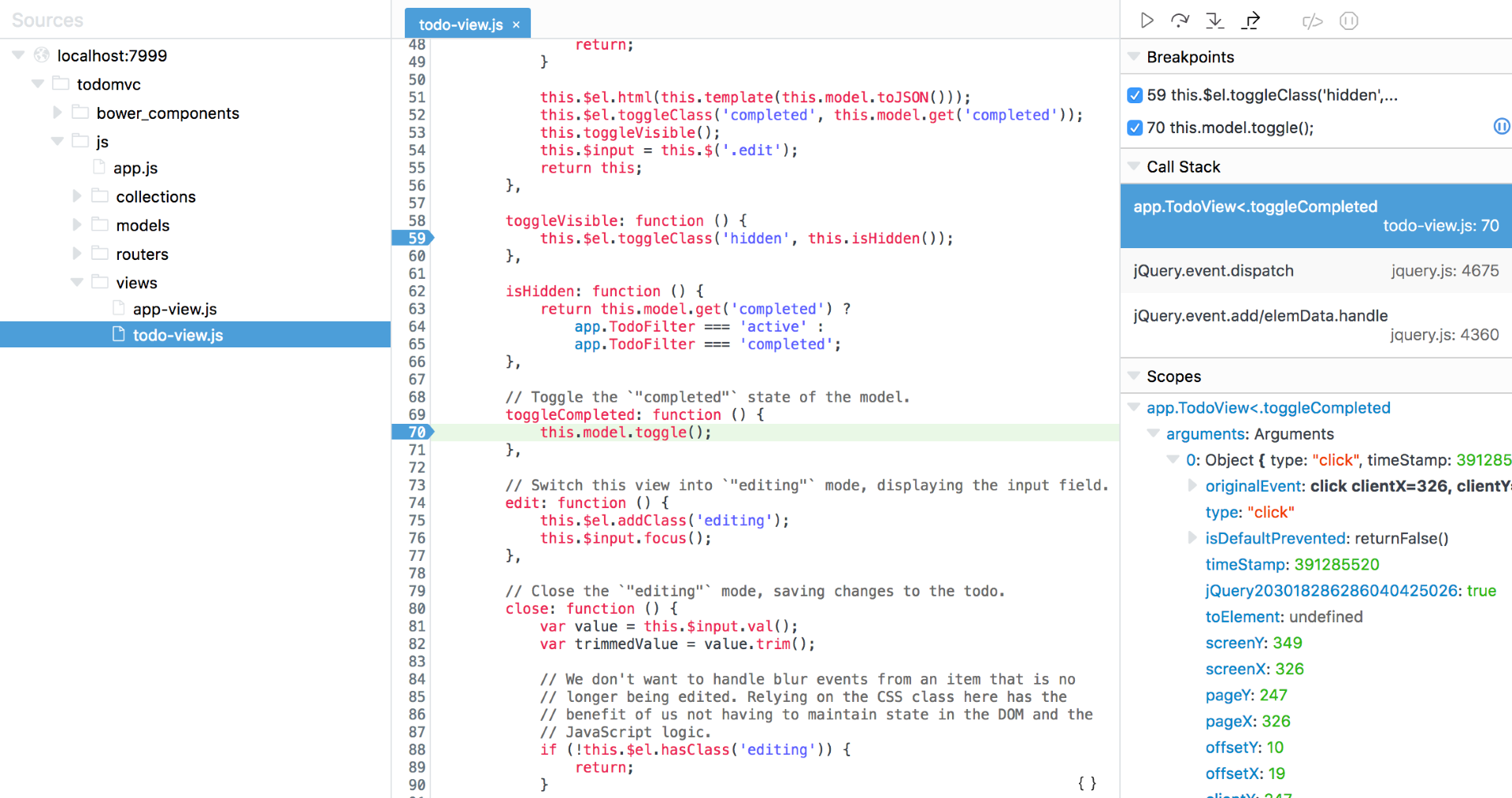 A prototype Firefox debugger, based on ReactJS and Redux.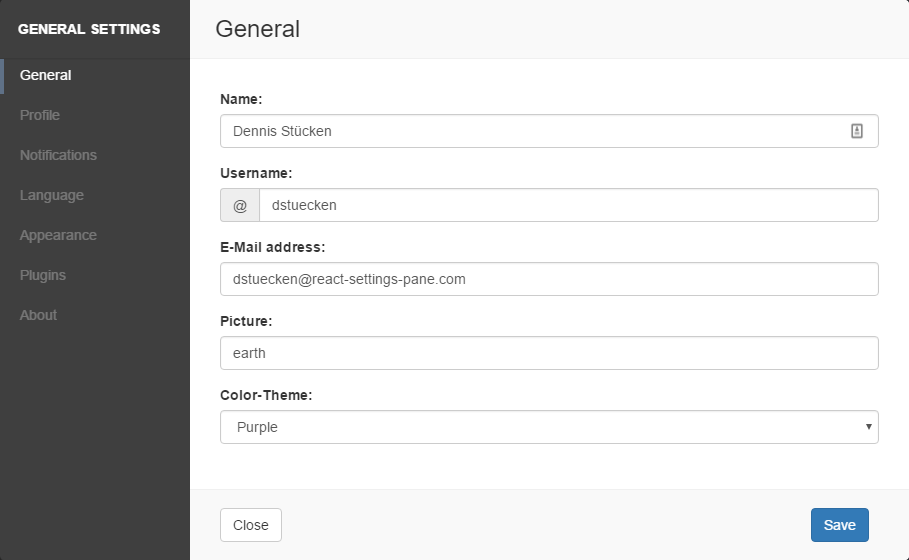 React Component to display a settings page for customizable configuration in your app.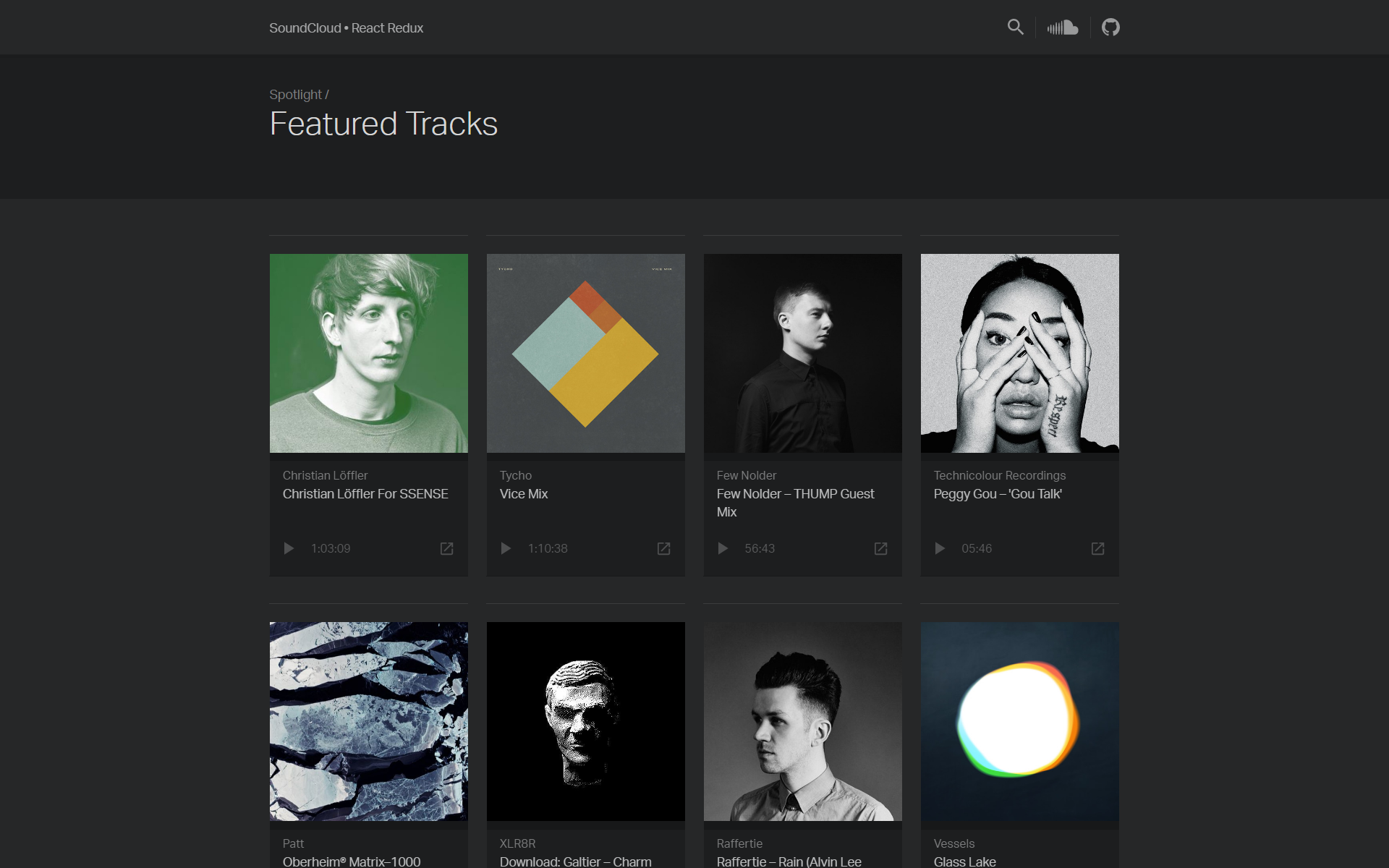 SoundCloud API client built with React, Redux, and Redux Saga.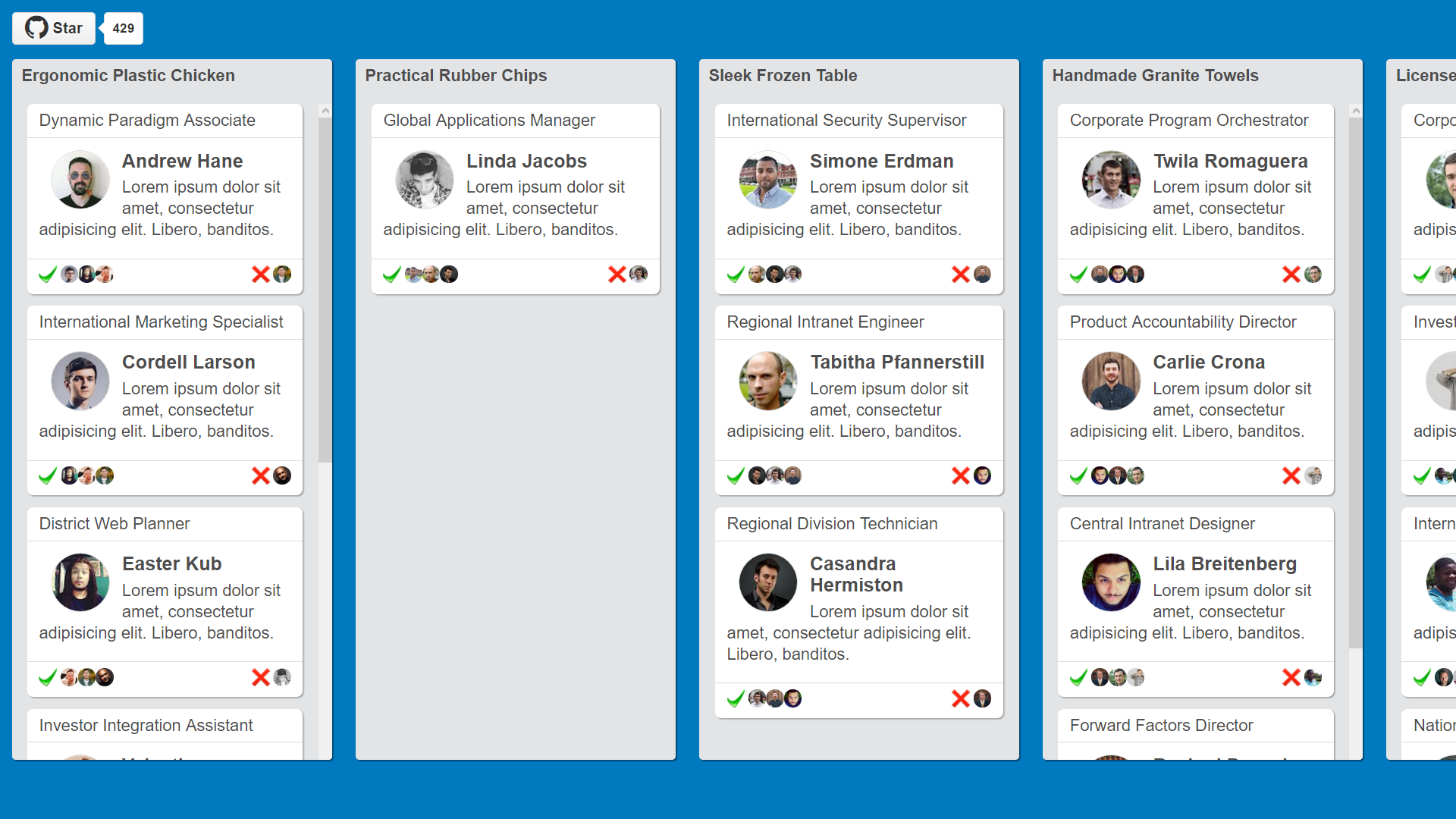 Trello clone built using React, Redux and React-dnd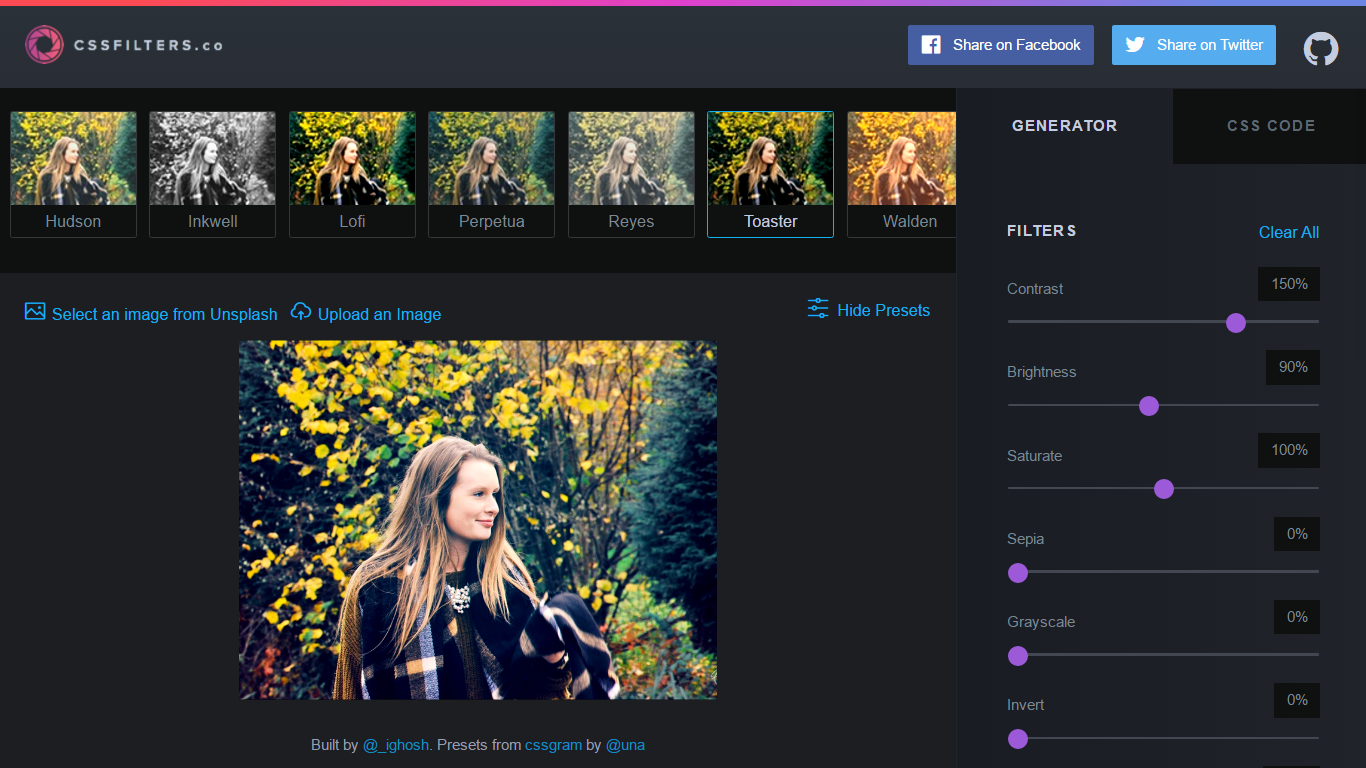 A visual tool to create custom and instagram like photo filters in css.