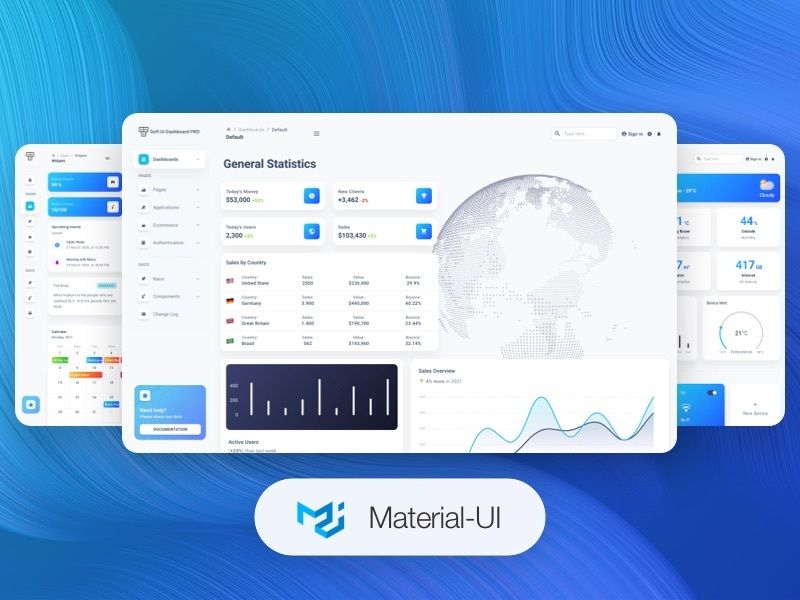 Soft UI Dashboard PRO React is an Innovative Admin Template for Material-UI and React. If you like the look & feel of the hottest design trend right now, Soft UI, you will fall in love with this dashboard! It features a huge number of components built to fit together and look amazing.
---
Want more React themes & templates?
Subscribe to get updated when new React related products arrive!