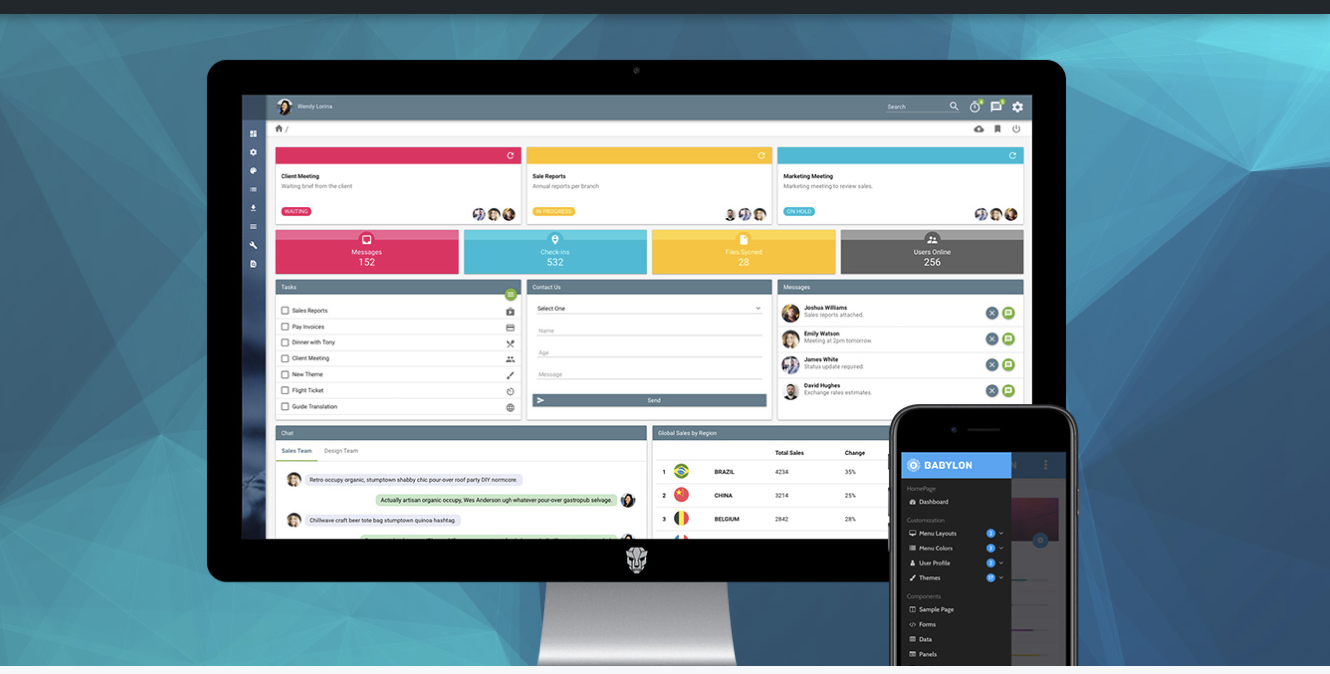 PrimeReact
PrimeReact is a collection of rich UI components for React. All widgets are open source and free to use under MIT License. PrimeReact is developed by PrimeTek Informatics, a vendor with years of expertise in developing open source UI solutions.
The most complete set of native widgets featuring 70+ easy to use components for all your UI requirements.
---
Want more React themes & templates?
Subscribe to get updated when new React related products arrive!