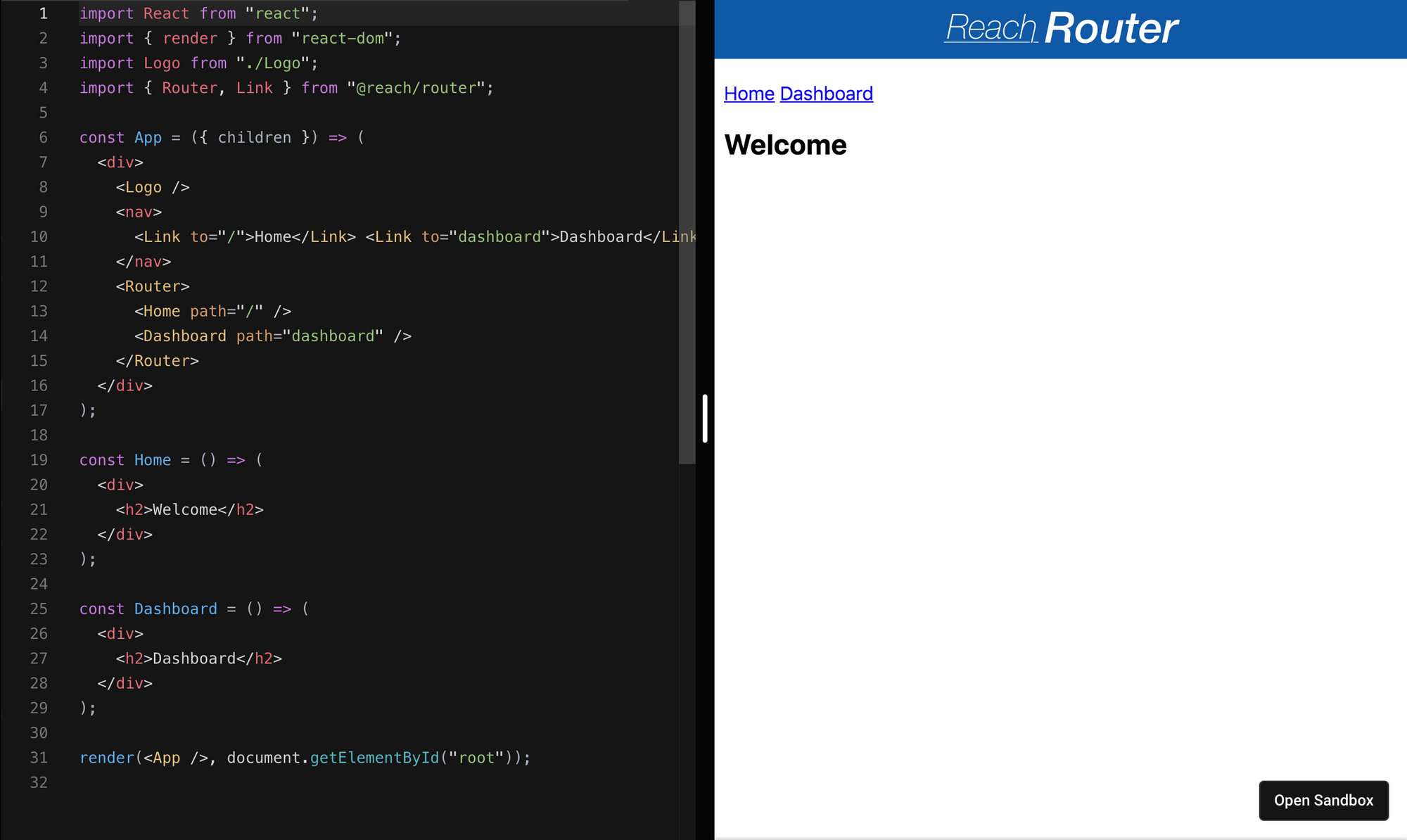 Reach Router is a small, simple router for React that borrows from React Router, Ember, and Preact Router.
Reach Router has a small footprint, supports only simple route patterns by design, and has strong (but experimental) accessibility features.
---
Want more React themes & templates?
Subscribe to get updated when new React related products arrive!